Highly Rated
Dentist
in Tooele Utah
We are Accepting New Patients.
Highly Rated
Our reviews speak for themselves! Past patients continue to say that Gentle Touch Family Dentistry is their top dentist office in Tooele, UT.
Same Day Services
We proudly offer same-day services for emergency dentistry. If you feel as though this is needed, give us a call today!
Fully Certified
Our entire staff is fully certified and continues to receive training and education to ensure they are always providing the best for our patients.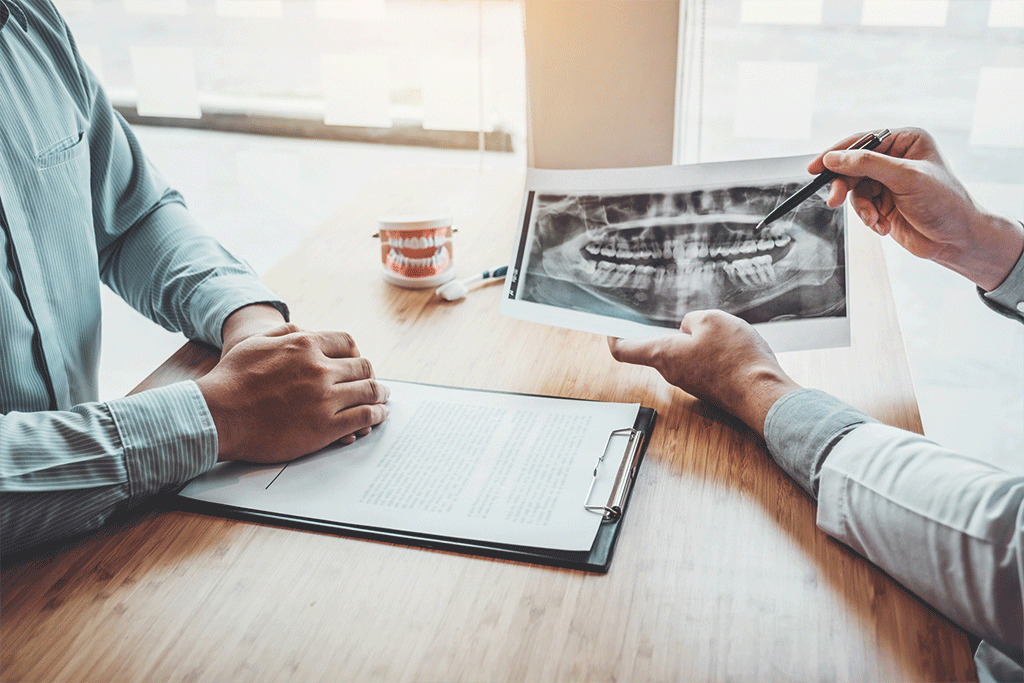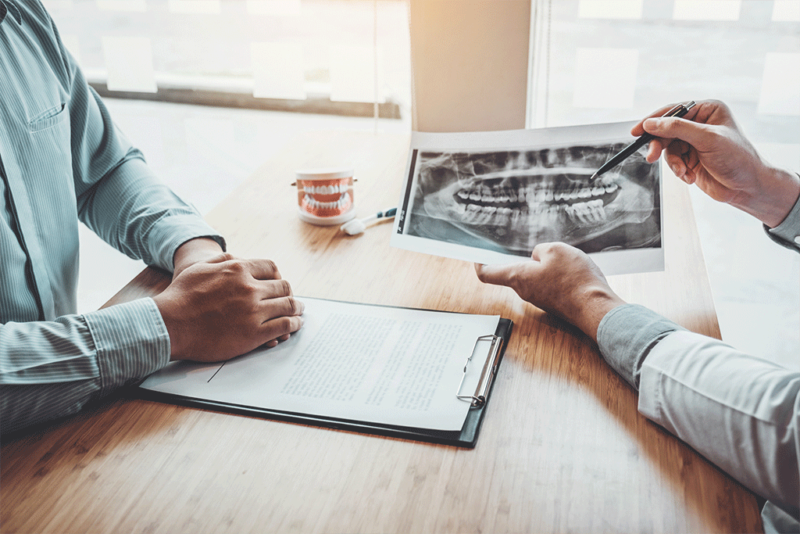 Dentist Tooele UT
Finding a dentist can be tricky. You want a professional and someone you feel comfortable with. So if you're looking for a dentist in Tooele, UT, look no further. Gentle Touch Family Dentistry is a team of professionals who will ensure you feel comfortable during your visit. We offer a wide range of services to meet all your unique dental care needs.
There are several good reasons to visit our dentist regularly. First and foremost, dental care is essential for maintaining good oral health. A healthy mouth means fewer cavities, less gum disease, and better overall health. Another reason to visit a dentist is for preventive care. An excellent dental routine includes brushing, flossing, and regular professional cleanings. These activities help remove plaque from your teeth, which can cause decay and gum disease if left unchecked. Professional cleanings also give your dentist a chance to examine your mouth for any potential problems and recommend treatments accordingly. Finally, regular dental visits provide an opportunity to discuss any concerns you may have about your oral health with a professional who can offer guidance and advice. So remember: schedule those dental appointments! Your smile will thank you for it. If you need a dentist in Tooele, UT, we would be honored to serve you and your family. We offer comprehensive dental care for patients of all ages, from preventive services to restorative and cosmetic treatments. So schedule your appointment today to see how we can help you achieve your perfect smile!
Your Trusted Dentist in Tooele UT
Looking for a trusted dentist in Tooele, UT, can be daunting. However, it is important to find a dentist that you feel comfortable with and who you can trust to provide quality dental care. Here are a few tips on how to find your trusted dentist in Tooele, UT:
Talk to your friends and family
Ask them if they have a dentist that they recommend and why they trust them. If you know someone who has recently moved to the area, ask for their recommendation.
Once you have a few names, look up each dentist online and read their reviews. Try to find reviews from multiple sources (not just Google or Yelp) to get a well-rounded idea of what others think of the dentist.
This will give you a chance to meet the dentist and see their office for yourself. Ask questions about their experience, training, and approach to dentistry. After meeting with each dentist, choose the one you feel most comfortable with and trust to provide quality care.
Do you take my insurance?
Gentle Touch Family Dentistry
2022-12-01T10:24:56-05:00
Most likely yes! We take the vast majority of dental insurance plans. Before your first visit, we will perform a benefits check so that you have an estimate of what your insurance covers.