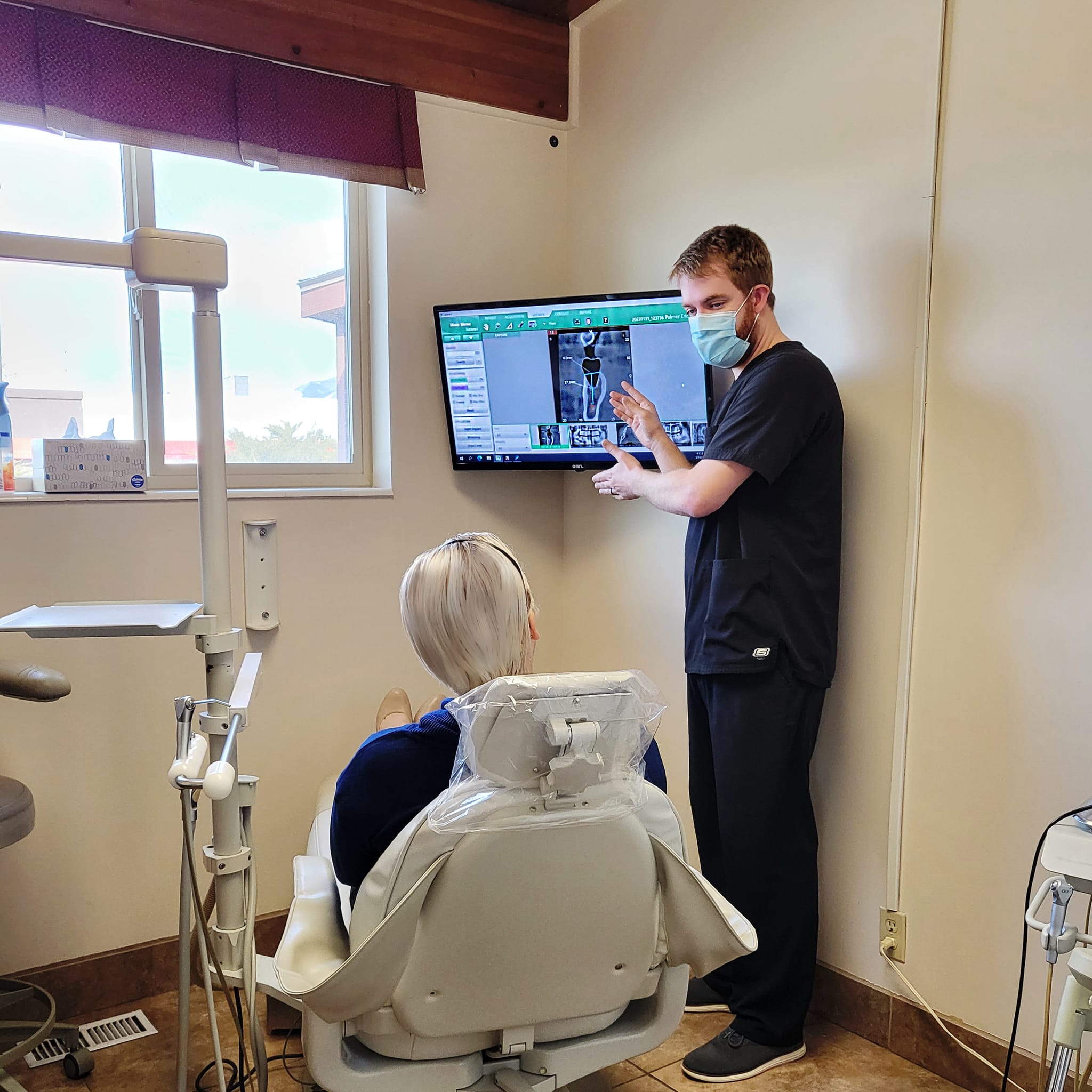 Commitment To Our Patients
We strive to be the leading patient-centered dental office in Tooele, UT. We accomplish this by always listening to our patients, teaching you and your family what causes oral issues and how to prevent them, and providing you with the most caring, gentle, thorough dentistry possible.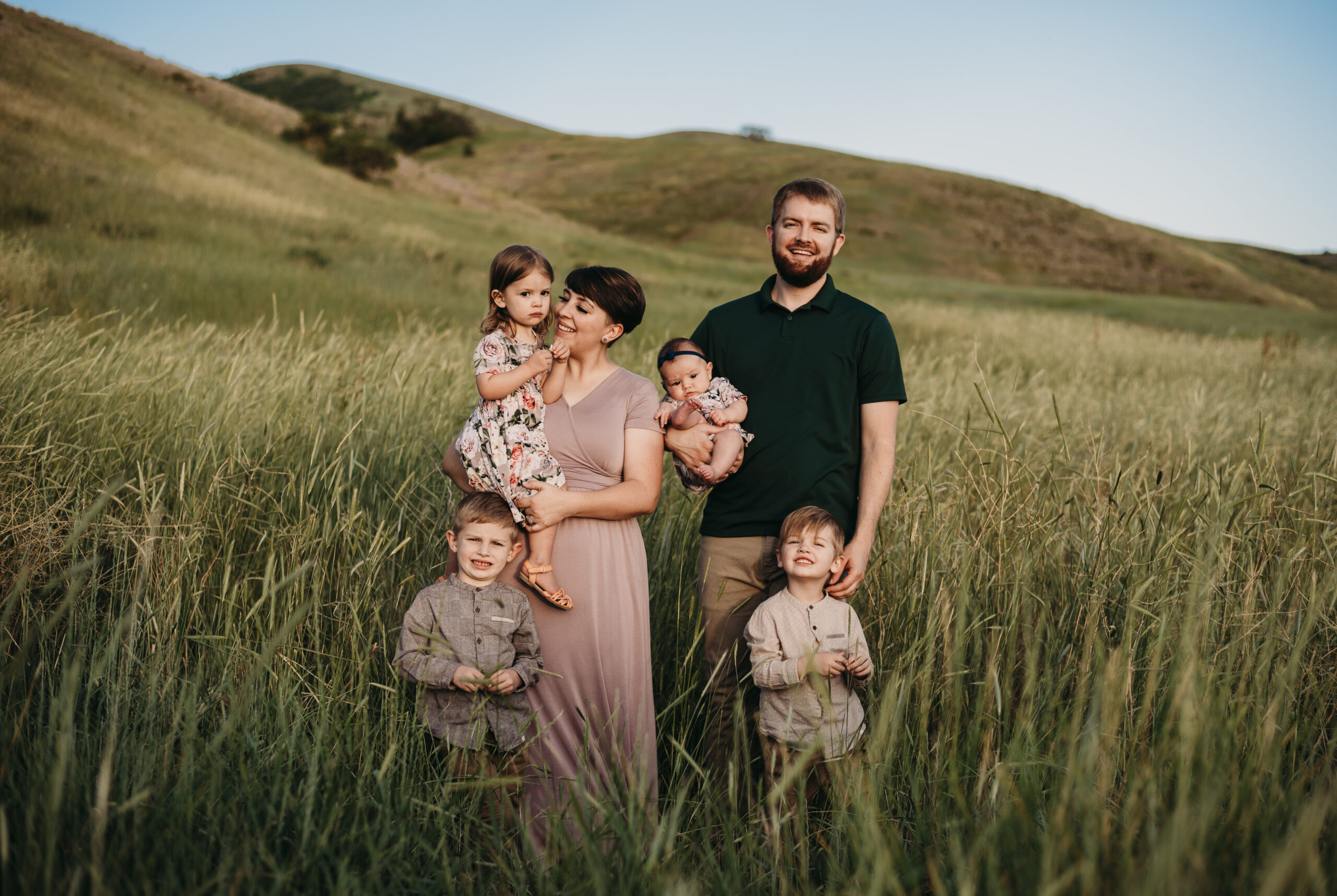 Dr. Eric Palmer
Your Gentle Touch Family Dentist
Dr. Eric Palmer and our team's priorities are always your comfort and health. Whether your dental services needed are a checkup or cleaning, extensive work or something in between, we are the office for you! Dr. Palmer graduated with a B.A. in Biology from Southern Virginia University, where he was also a member of the men's soccer team. He received his DDS from Virginia Commonwealth University. After graduating, he completed the Advanced Education in General Dentistry residency at the University of New Mexico.
Outside of providing quality dental services, Eric and his wife Kristen spend much of their time wrangling their four children. Their hobbies include board games, snowboarding, biking and reading nerdy books.